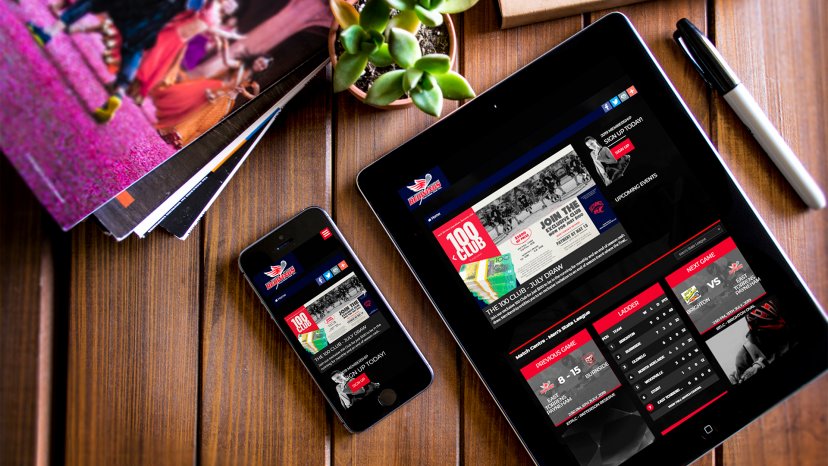 Welcome to our new website!
Welcome to our brand new website, thanks to our sponsors Three AM Web + IT! The new website is powered by Laxscene.com which gives us access to a powerful match centre that has every senior and junior team in it. The match centre displays the latest results, ladders and fixtures.
The new website has an all new design that is mobile friendly, and is designed to find the information you need, quickly.
It also includes a club news section, events calendar and general club information.
If you have any feedback, please send it to promotions@redwingslax.com.
If you would like to enquire about a website development project or IT Support, please contact Simon Gill (Web) or Scott Gill (IT) at info@threeam.com.au or 08 8121 9344.