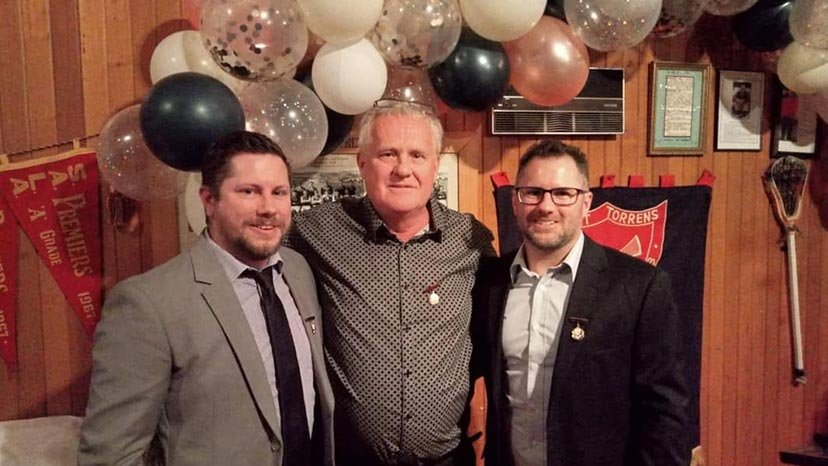 Life Membership Inductees
Thursday, 22nd September 2022
Congratulations to three of our Redwings family who were awarded 𝙡𝙞𝙛𝙚 𝙢𝙚𝙢𝙗𝙚𝙧𝙨𝙝𝙞𝙥 last night at our Senior Presentation for their outstanding service to our club over many years!

𝗦𝗰𝗼𝘁𝘁 𝗘𝘃𝗮𝗻𝘀-𝗚𝗶𝗹𝗹
𝗦𝗶𝗺𝗼𝗻 𝗚𝗶𝗹𝗹
𝗥𝗼𝗯𝗲𝗿𝘁 '𝗣𝗼𝗹𝗹𝘆' 𝗙𝗮𝗿𝗺𝗲𝗿

I believe Scott's words summed it up perfectly, "I just love this club". Thanks to each of you for everything you have done and continue to do for ETPLC. We are proud to have you as life members of our club.