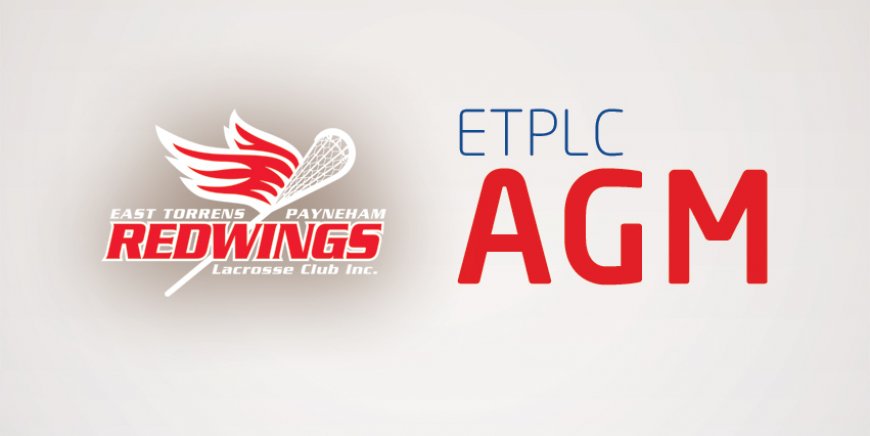 2019 ETPLC Annual General Meeting
19:00 pm
2 Turner St, Felixstow SA 5070, Australia
Event Details
NOTICE OF AGM:
The 112th Annual General Meeting of the
East Torrens Payneham Lacrosse Club Inc. will be held at the
Payneham Library, Corner O.G. Rd and Turner St, Felixstow
on
Tuesday 26th November 2019 at 7:00pm

Board Positions vacant at the AGM are:
Chairman
Secretary
Director of Juniors
Director of Men's Playing & Coaching
Diractor of Women's Playing & Coaching
Director of Social
Director of Records
Please note these are all two-year terms

All nominations to be submitted to the ETPLC Secretary, Mandy Arscott, by 4pm, Monday 18th November 2019.
If no nominations are received, we will call for nominations from the floor at the AGM.

Any business or motions for the agenda should also be submitted by
4pm, Monday 18th November 2019.

The agenda and nominations received for vacant positions will be sent to the Committee, Members and Life Members following the closing date.
As per ETPLC Constitution, those able to vote at the AGM shall be Life Members and Full Members who are financial at the time of the AGM and have reached the age of 16 years.

Contact Mandy Arscott secretary@redwingslax.com for more information.
Download Documents: