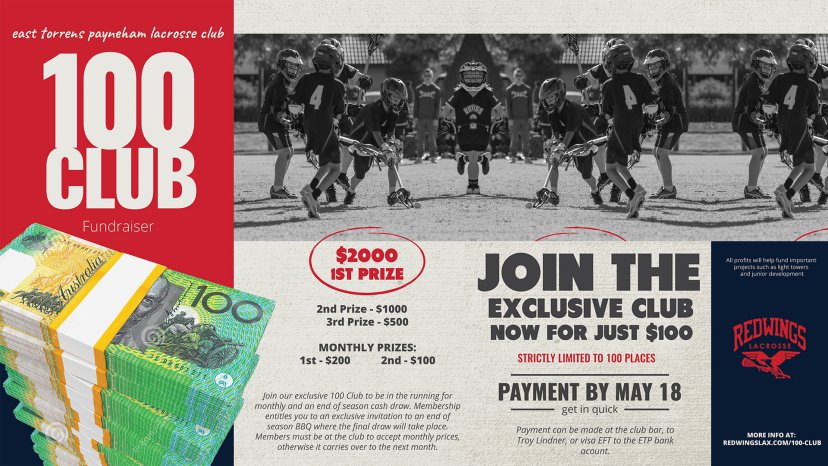 Join our exclusive 100 Club for just $100 to be in the running for monthly and an end of season cash draw. Membership entitles you to an exclusive invitation to an end of season Event where the final draw will take place, as well as access to our private 100 Club Facebook group. Members must be at the club to accept monthly prices, otherwise it carries over to the next month.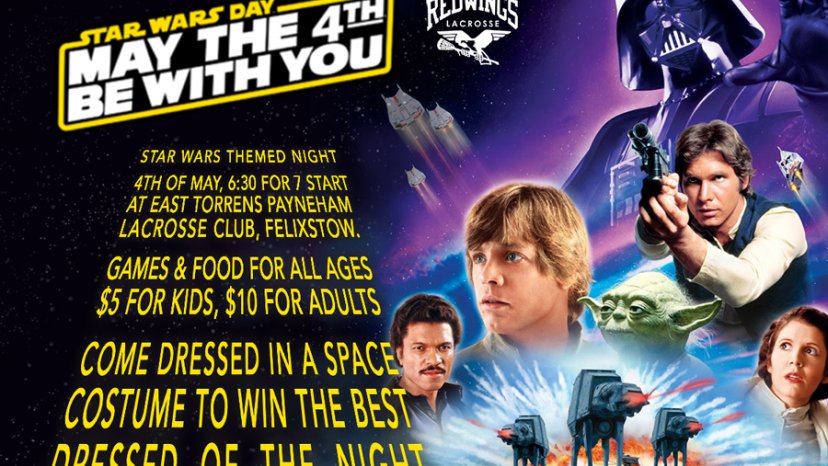 Wednesday, 10th April 2019
Star Wars themed night, games and food for all ages. See Facebook for full details.